Black Businesses Supporting Black Businesses
These Black tech creators wanted to figure out how to better support Black-owned restaurants that work hard to preserve the Harlem culture and feed the community. In honor of Black Business Month, CEOs of Green Book Global, Dashible, and EatOkra are partnering up to use their curated platforms to spotlight these Harlem restaurants that have notably taken initiative in connecting the community through food.
Marvin Johnson, CEO of Dashible
Connects and builds long-lasting
relationships between consumers and
local retailers through an integrated
deals and loyalty platform.
Anthony and Janique Edwards, Founders of EatOkra
The go-to app for discovering Black-
owned restaurants. EatOkra connects
330,000+ diners to culinary creators
and restaurants, reimagining the dining
experience in local neighborhoods
nationwide
Lawerence Philips, CEO at Greenbook Global
The only travel review site dedicated
to helping black travelers explore the
world safely while sharing tips for food,
activities, and racism. Over 5K+ crowd-
sourced tips from black travelers &
100K+ Instagram followers.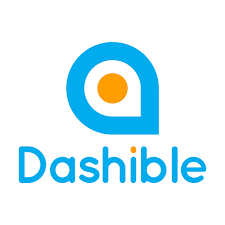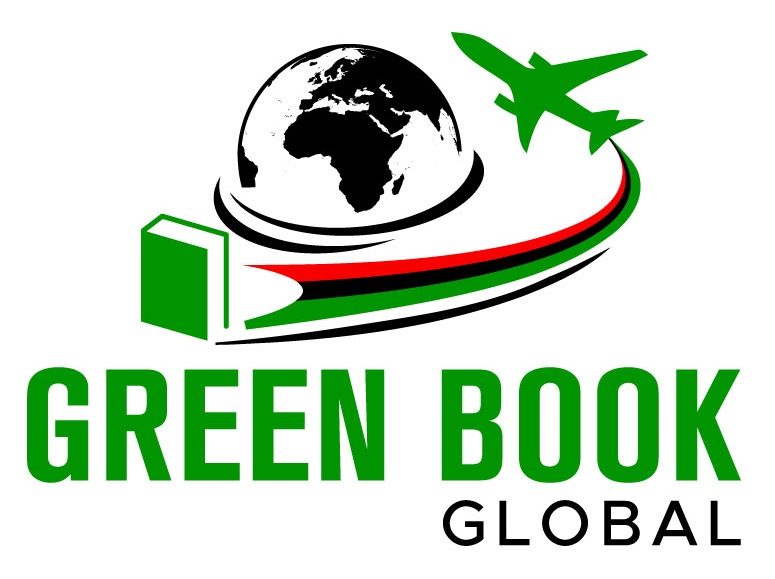 Sexy Taco
Love tacos and tequila? This California-style taco spot is the place for you. They have a wide variety of customizable tacos, burritos, and bowls you can choose from. On your next night out make sure you stop here, and don't forget to enjoy their cocktails!


NBHD
Feel free to come and relax at NBHD while you choose from their many options of coffees and teas. All of their dairy and bakery goods are locally source in support of their small business neighbors. Whether your are stopping for coffee, lunch, or just a sweet snack, you won't miss the vintage vibe they created to make you comfortable and at home.
Reverence
Harlem has fine dining and it's Reverence! Experience an upscale farm-to-table meal with the freshest ingredients. With an open kitchen concept, you will be able to see every dish prepared right before your eyes. This curated tasting menu can have a diverse range of flavors that can be a mixture of Korean, Japanese, French, or Latin inspired cuisine. Buckle up and get ready for an extraordinary culinary experience.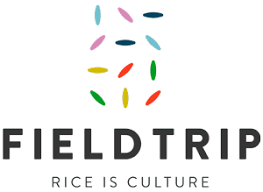 Field Trip
Award-winning Chef J.J. Johnson founded this rice bowl shop in 2019 with the goal of connecting the community to culture through rice. His famous take on rice bowls are ethically sourced with freshly milled rice and infused with global flavors.
67 Orange
With it's roots connecting to the prohibition age, 67 Orange plays with the lingering speakeasy vibe left from the previous establishment, Almack's Dance Hall, one of the first Black-owned bars in New York. With their 14th anniversary approaching this December make sure you stop by and experience a cocktail like no other.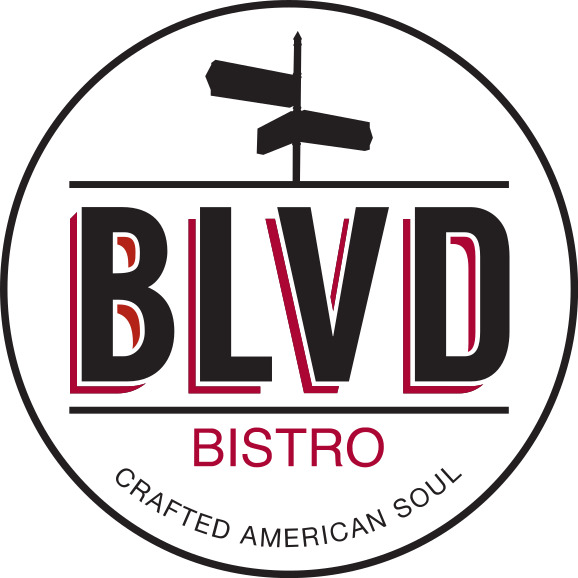 BLVD Bistro
This husband and wife duo teamed up to create this lovely soulfood restaurant. With its grand reopening in 2019, this amazing duo transformed it's menu including brunch and dinner options. Check out their awesome happy hour deal every week day from 4-7pm (The mini catfish tacos are amazing!)
The Edge
This restaurant makes it their mission to honor the Harlem community and those who came before them. This go-to spot in Harlem is influenced by their British-Jamaican heritage, while paying tribute to Harlem's roots. Enjoy their house made Jamaican sorrel and ginger beer with their brunch or dinner menu. Fun fact: During the Harlem Renaissance, notable figures like Langston Hughes visited the building often.
Learn more about these Black-owned Businesses
Copyright © 2022. All rights reserved.